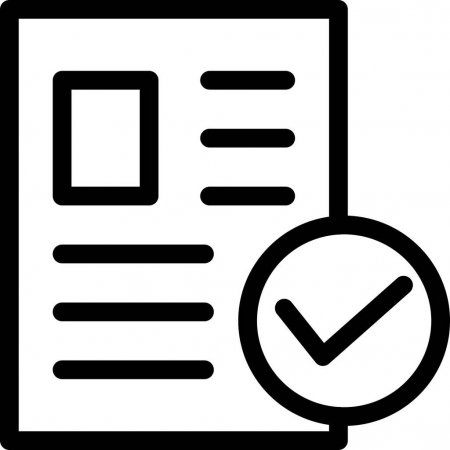 Admission: The section allows you to customize your admission process with real-time tracking offline as well as online. The multi-tier, configurable admission process from parent inquiry to a generation of admission number, can be done paperless.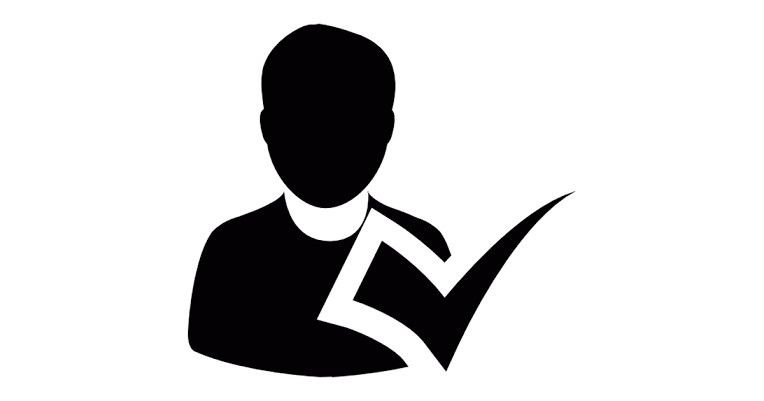 Attendance: Attendance is taken directly in the system with the Automatic SMS Notification to the Absentees and it will be visible instantly on parent app too. It helps maintain attendance records efficiently and gets rid of piles of paperwork.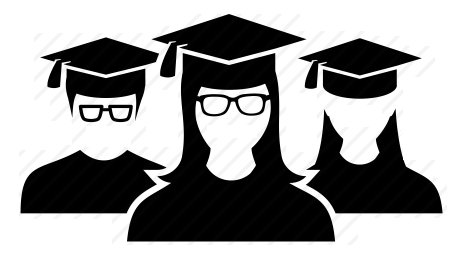 Student: With student's data, analyse their behavioral trends to bring more transparency to the functioning of the school. A complete record of students provides a 360-degree view of the complete student profile with their Filter Report.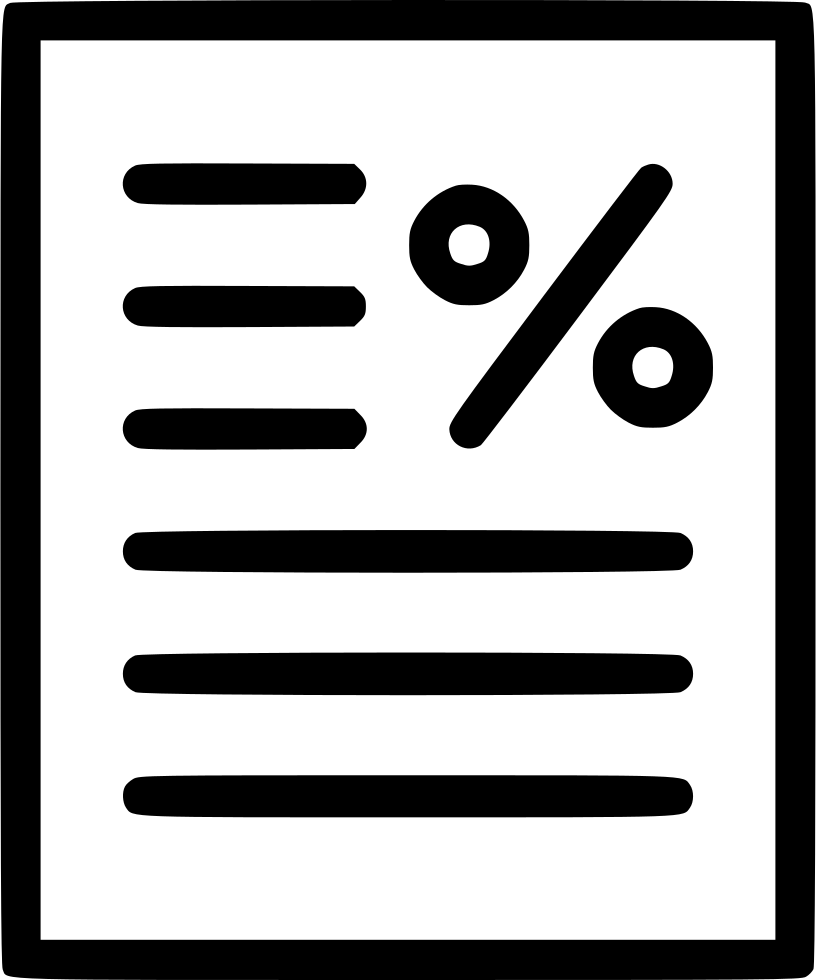 Marksheet: With the help of this section, marks should be entered directly by the teacher/operator and the pre-defined marksheet templates can be used and report cards can be generated with a single click Class Wise with the Print Option.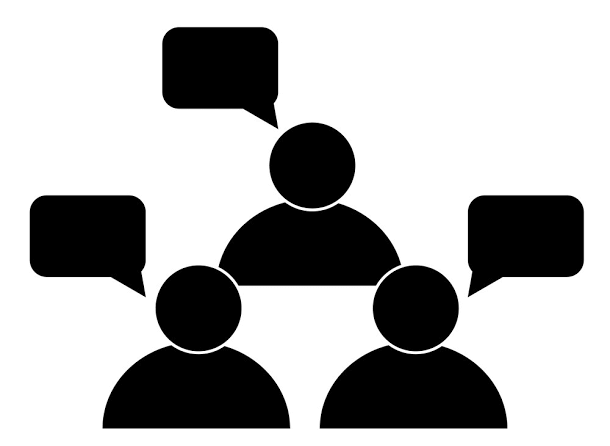 Communication: You can send the SMS 24*7*365 days with our panel and it will be delivered on DND numbers too with your School Name Sender ID. It can automatically be sent on App too via notification. Increase parent engagement with Digital Communication.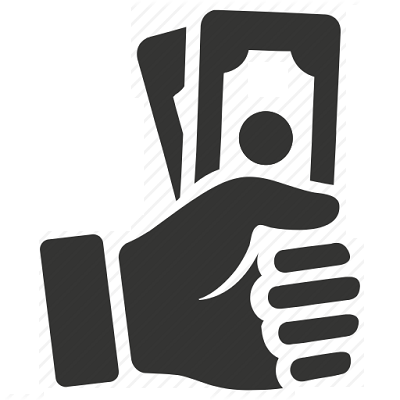 Fees: Parents can pay the fee online from anywhere & from any source whether a website or mobile app, get receipts instantly through SMS, email & in-app. All the Fees are automatically allocated to the correct receipt head. No waiting, no lines and Instant update on Collection & Due Report.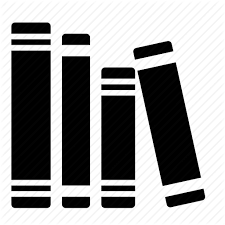 Library: You can now manage your library catalog, effortlessly integrate your library modules. Maintain a detailed and easily accessible list of library books. Reduce errors due to manual verification and registration of books. You can issue the No Due Slip with TC/CC Generation Instantly.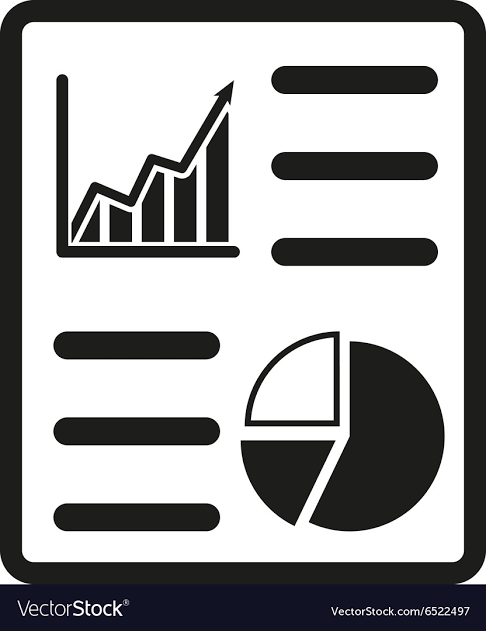 Reports: You can view all Reports Instantly with the help of SagoKomm anywhere in the world. Session Wise Login report is available and can be downloaded, export in excel also. You can take a series of 5 Yr's data instantly and can request the down the 5 Yrs'.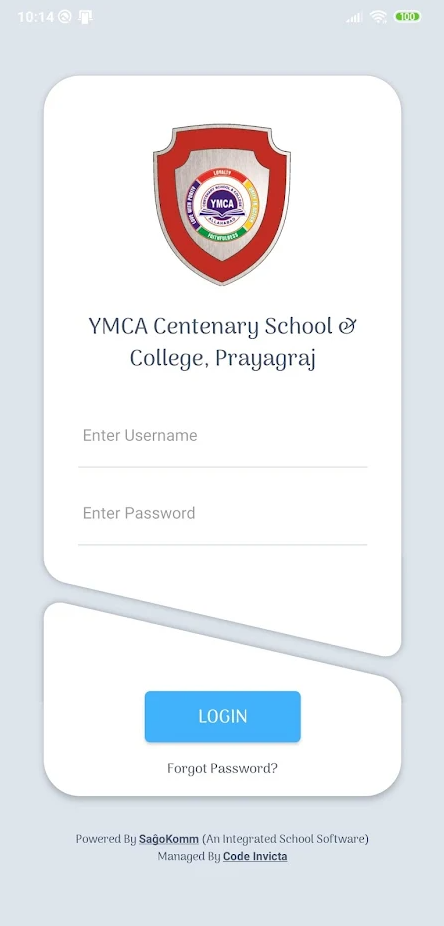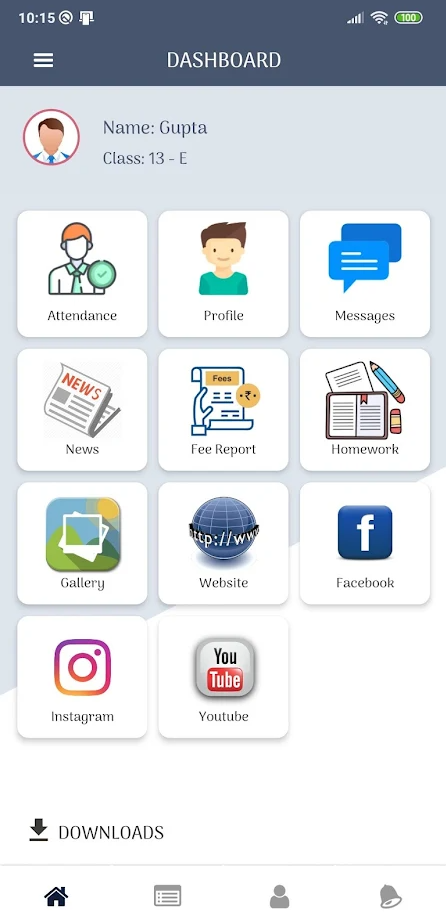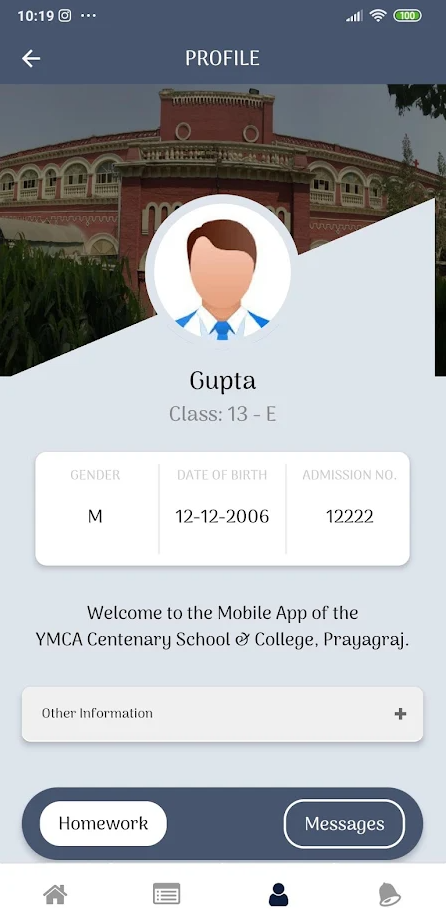 Mobile App: SagoKomm Mobile App is available with the respective School Name and their School Logo. It will be downloaded by the School Name, not by the company name. SagoKomm Mobile App is available on both Android and IOS Platforms. It is available for the Parents/Students and for Teachers.